T

oday is Thursday and the big news on the block is the blog hop topic for this week's

Babes in Disneyland

hop "under the sea". So let's get to the swimmin'!
I am in love with the Little Mermaid. It has always been a favorite. Like most girls my age, I played "Ariel" in the pool with my friends. We would bicker back and forth about whose turn it was to play Ariel and who was left the unwanted part of "sister"....PASS and no thank you...
I think I would rather be Flounder, Sebastian, or Scuttle (I really do a pretty wicked Scuttle impression "Mermaid off the port bow...how you doing kid! Whoa! What a swim!)! So there we are swimming away to our hearts content...fins instead of feet, red flowing hair, thingamabobs, the pool was transformed to our own ocean kingdom. Of course we sang all the songs and were always making excuses for Prince Eric's absence (there were no boys so Eric was "at work", "on the boat", "hanging out with the fellas" A LOT!). Those were the days.
Flashfoward and I am adult. An adult who is head over heels for all things Disney. So you can apprciate if I am a bit overzealous when it comes to Disney characters in the parks. I got to eat with Ariel and the other princesses back in November and you would have thought she was legit from the movie Ariel. We were BFF. I loved it (shocker). So, knowing my history it should come as no shock to you that I was over the moon about the upcoming additions to Disney World's Fantasyland ( say what? read on!) which included...gasp...a Little Mermaid ride!
My heart could not be more excited. A ride devoted to the Little Mermaid! Jeepers! I am beyond, beyond! So in anticipation of the Disney World opening I have been watching Youtube videos, keeping up with the production and design, enviously read and watched developments at Disneyland (the ride opens there first). I can't take it anymore. I want to be part of that world.
excuse me while I break out in song like Ariel!
"Thingamabob's I got plenty, but who cares, no big deal, I want more....I want to ride what the Californian's ride. I want to go on an undersea adventure. Ride in around in clammobiles Ariel and meeeeeee! I don't know when, I don't know how but I'm gonna wait for DW's now. Watch and you'll see, soon I will be, part of that world!"
Okay that little ballad was totally unpreventable, out of my hands, and 100% TRUE!
I can't wait! Until then I have my memories of childhood play, my copy of the Little Merimaid, other bloggers, Youtube, and a little thing I like to call "retail therapy". Some of these items are just Little Merimaid related and some of these items were created in celebration of the Disneyland ride (Ariel's Undersea Adventure) but, I still love them and I get excited about possible DW versions to come!!!!! Take a look at these awesome pieces and hopefully they will be able to tie my fellow DW fans over until the opening of our own Under the Sea- Journey of the Little Mermaid!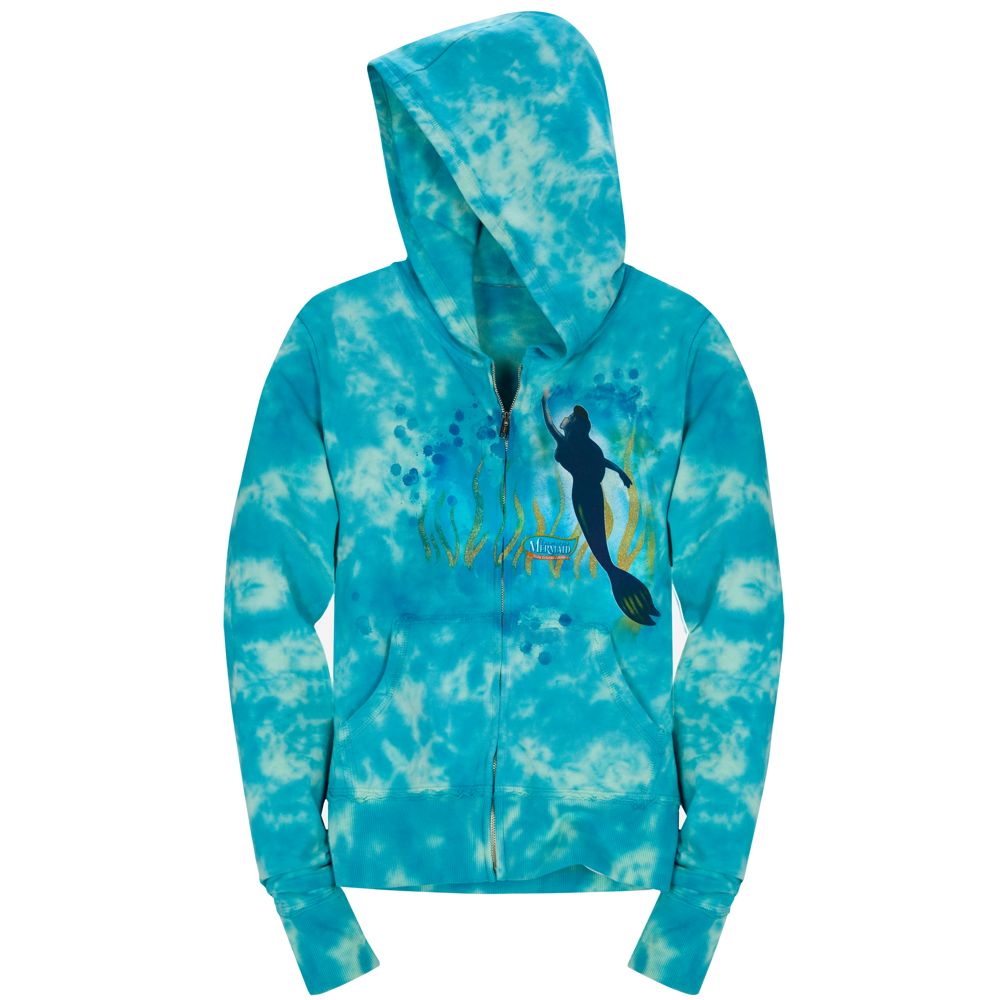 $54.95 for this cute Ariel's Undersea Adventure hoodie!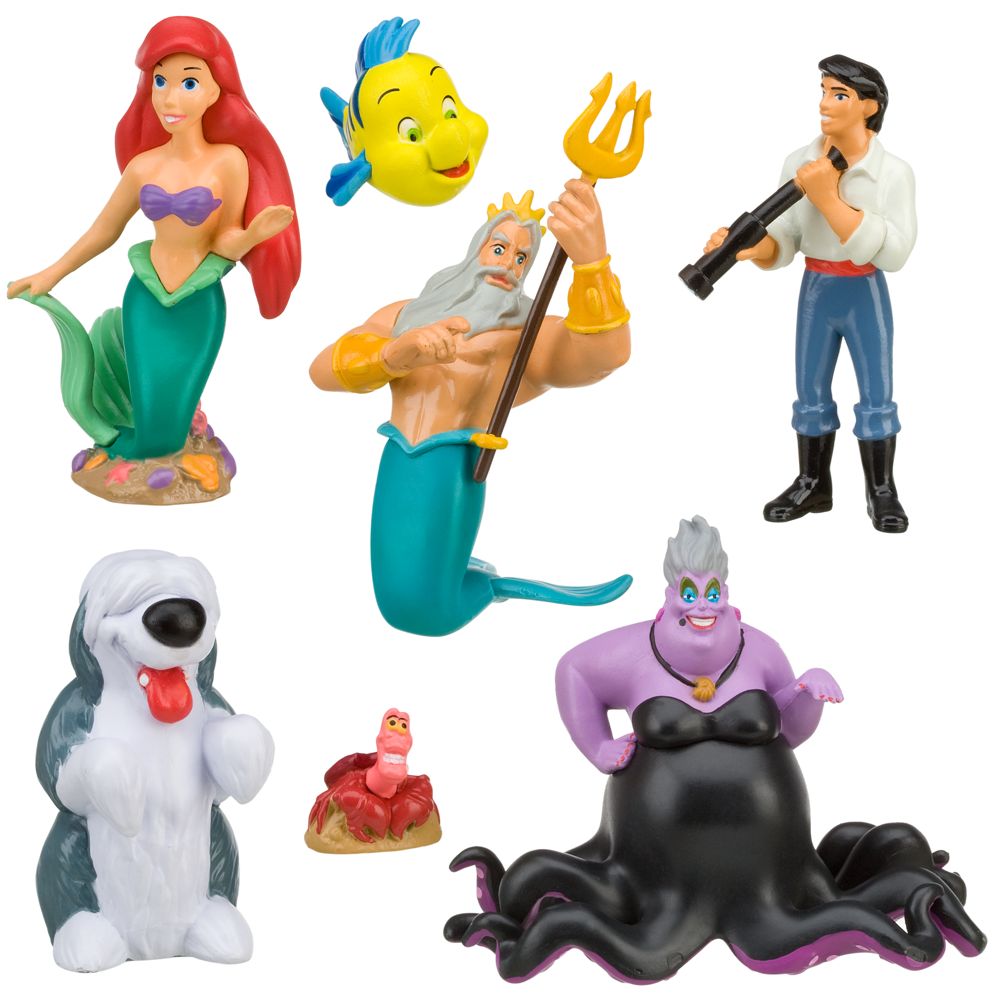 $12.50 for this waterproof set...perfect for the little girls...I mean pool mermaids in your life PLUS, it has an Eric (no more excuse making!)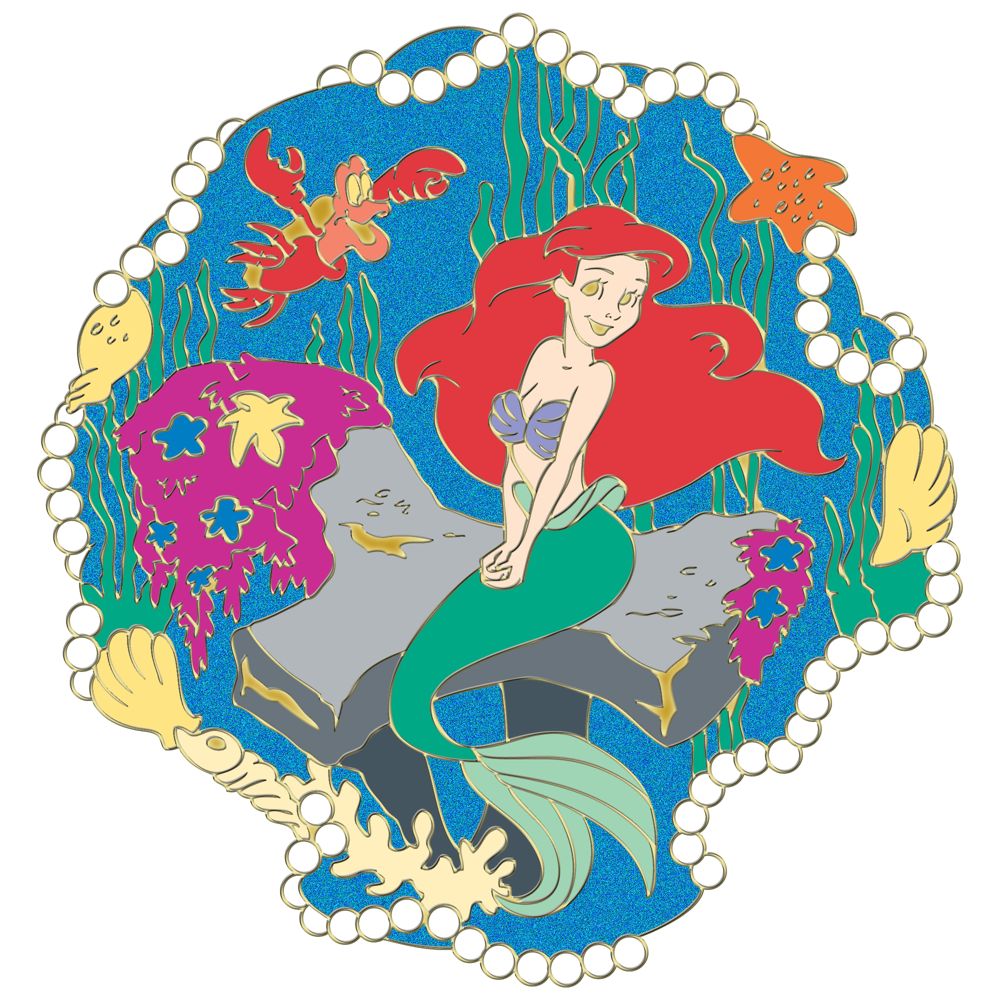 $16.95 for this cute and collectible pin. I love Disney pin trading!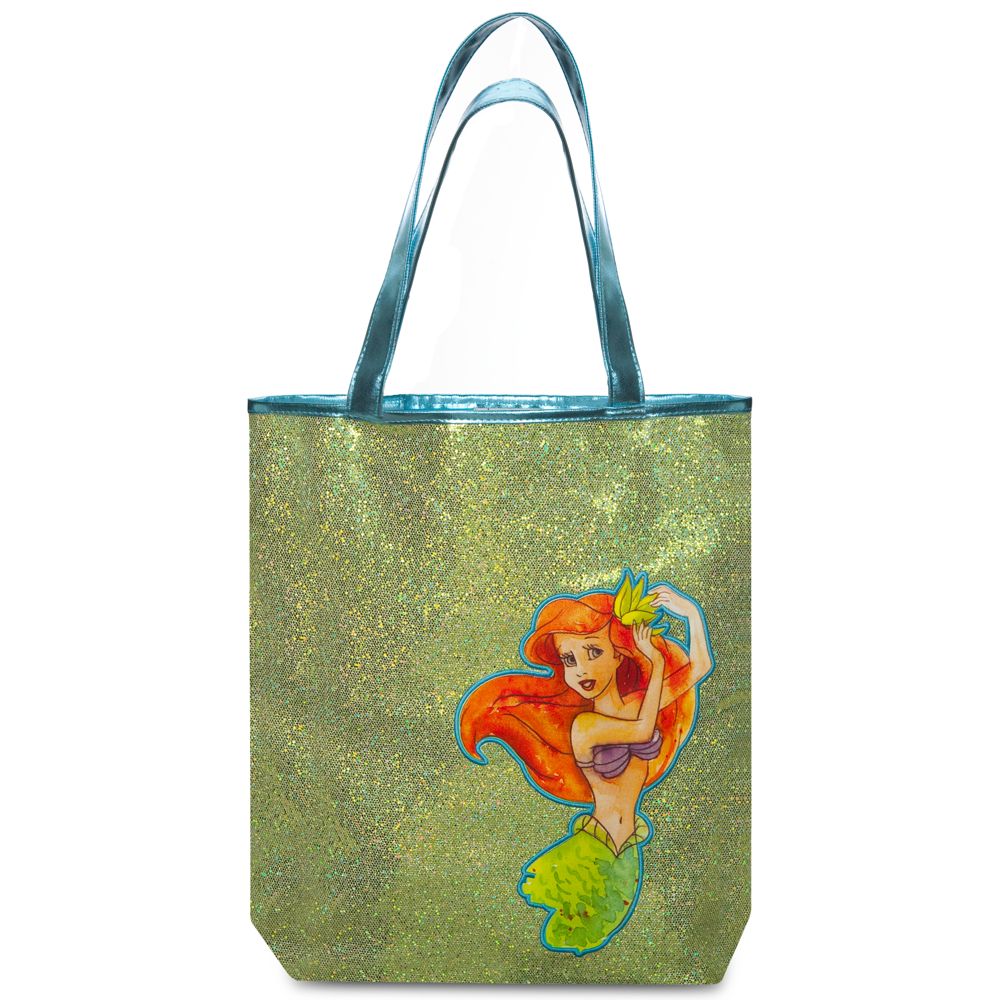 $26.95 perfect to take to the pool big girl or little girl. I love this bag even more after reading the product details: 75% glitter. Seriously cute and sparkly!
Thanks for joining me today on this hop!
:D Ashley