Hello Friends! I hope this post finds you well! Perhaps you are packing up and heading out on a magical vacation to Disney World. Perhaps you are just Disney dreaming...like me! Either way, today I am bringing you an idea for Disney planning with a young child (or at least a child that will play along). Have you ever heard of the Christmas Elf? They are really popular where I live and in the school where I teach. Here's what he looks like (there are other versions as well including girl elves. You should Google it).
Okay, well today I am sharing an idea that is inspired by this lovable Christmas tradition. The purpose of the Elf on the Shelf is to have a little magical fun with your kids and to keep them in line(behavior wise) before Christmas. The story goes that the elf watches you all year, but especially close just before Christmas. The elf reports to Santa each night to tell him how the children behaved. There are some versions where the elf plays little tricks and comes back home from the North Pole in new and creative poses and predicaments (Mom and Dad get to exercise their inner kid...I've heard of everything from finding the elf in the cupboard to finding the elf relaxing in a bra hammock...seriously.). There are even versions that stipulate that the elf must not be touched or it will lose its magic. Why not create your own version of this with a little Disney Magic? Here is what I propose for a bit of extra pixie dust to your trip!
1.

Get a Disney themed plush/doll of your choice. Go with something your kids really like. For example purposes, I am choosing this awesome Tinkerbell Doll!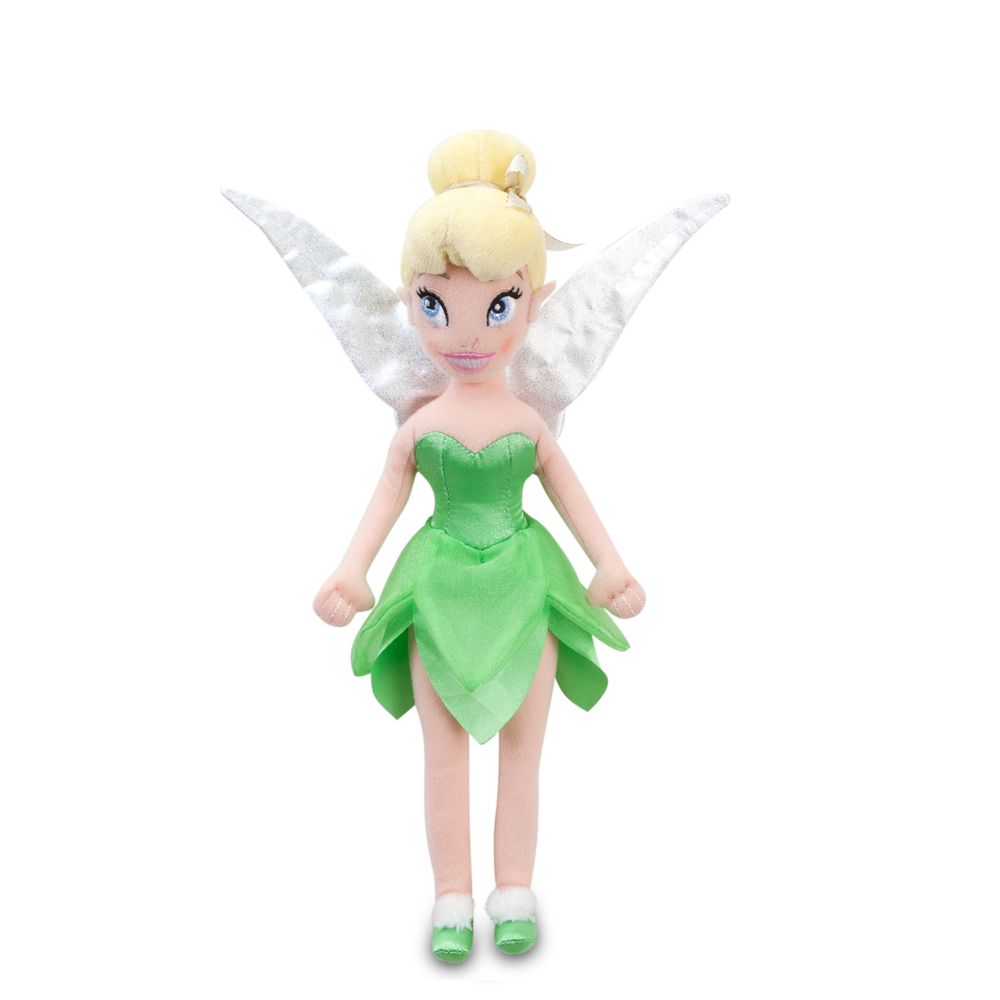 I chose Tinkerbell. I would totally play up her flight abilities and the fact that every night she flies down from Cinderella Castle. That must mean that she oversees all things Disney. "I'd hate for Tinkerbell to have to tell Mickey that you had a melt down at Target over a pack of Skittles!"...yeah, that sounds good! If your kid is really into Phineas and Ferb get that, Why not go classic with a Mickey. Do whatever works best for you and your crew!
2.

Get creative with a delivery and the note. I think it would be awesome to deliver your Disney Magic Maker (yeah, I just thought that name up) when you tell your kids about the upcoming vacation. It would be so cool to have your pal and a note written especially to your children. I would go with a whimsical font and tons of pixie dust (glitter)! Get creative and write from the perspective of the character. Here is my example...
Glitter to put all in the note. It's like Mickey had Tink sitting with him while he wrote the letter... a little pixie dust from her helped it be "air mail".
I would also put some in a cute container for the kids to use at Disney World!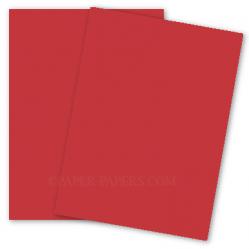 sparkly paper, a pop of color, gold glittering stickers, and a few Mickey Cricut cut outs makes it seem magical!
How else would the Mouse write?
3.

So, what now? Okay, write the note! Here is what I would write...
Oh boy! I am so excited that you are coming to see me at Disney World! I am counting down the days until we get to see each other! I just can't wait! I am including in this package a magical pal of mine, you might recognizer her...meet Tinkerbell!
Tink's job for the next few weeks is to help me keep up with all that is going on in your house as you all get ready for your big trip! Every night, Tink flies back to the castle to tell me how things are going! I can' t wait to hear all the good things she will have to say about you! Make sure to listen to your Mom and Dad, do all your homework, and help the family as you prepare to come visit me!
This is Tink's first time being one of my helpers so, I've let her know what to look for. I know you'll do a good job! I just hope she behaves herself! She can be a bit strong-willed...and hopefully she won't set to tinkering on your toys (just to be on the safe side, I wouldn't leave anything laying around in a mess! Who knows what she might make!).
Anyway, I can't wait to see you! Gosh, I almost forgot, Tinkerbell has a vile of Pixie Dust around her neck. You can pick a moment (or many moments) to sprinkle the pixie dust when you need a bit of magic!
So, there you have it! That's what I would do, but I am sure it would be neat if you sent a Mater or a Buzz or Goofy "magic maker"! Just think of the fun you'll have! You could include Magic Bucks to spend on the trip, a Disney autograph book, or whatever else you can dream up! Now, I just need an experimental prototype family of tomorrow... :o)
OR...you could just test it out and tell me how it works for you and yours! What did you tweak to make it yours? How did your kids like it?